Dark Gray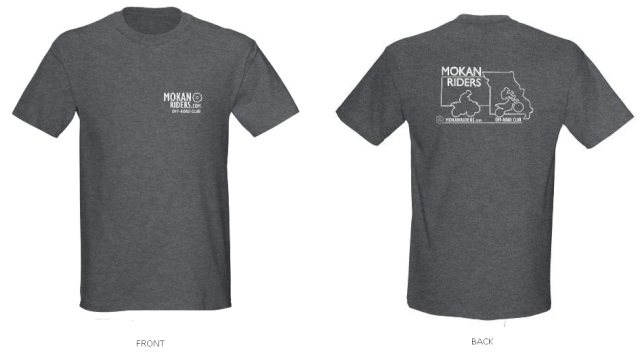 Light Gray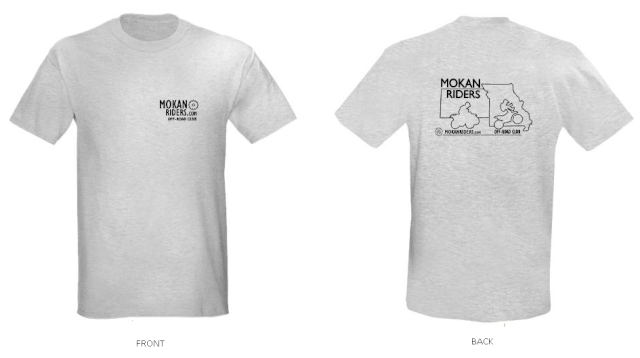 OK here we go,
The Light Gray or the Dark Gray short sleeve shirts with the Black or White lettering, with the small design in the front and the larger one in the back.
$10.00 each if you pick them up or
$15.00 and I will ship them to you.
this is for sizes small thru X-large,
XX-large is $1.00 more
XXX-large is $2.00 more,
also can get these in long sleeve for $2.00 more
Will leave this open for about two weeks or so. You can send check or money order to Rick Willis for amount, after we place the order should be around 2 weeks turn around time.
Please PM me your order and address.
Thanks to Mark for all his effort and help, thanks to all for being patient.Questions call or PM me.


Last edited by curado on Wed Apr 03, 2013 10:30 pm; edited 3 times in total